Find Your Local Retailer
Find the Samuel B. retailer partner closest to you to purchase anything you see on our website.
Store Locator
Become A Samuel B. Retailer
Ready to carry Samuel B. products in your store?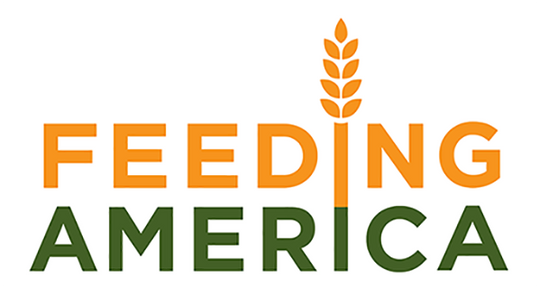 For every piece of jewelry purchased, Samuel B. will donate 10 meals to Feeding America.
IN-STORE PICKUP
Pickup available from our local partners.
BRANDED PACKAGING
All items come with cleaning cloth and Samuel B. pouch.
COMPLIMENTARY SIZING
Have questions? Get in touch with us at any time.
Beautiful Royal Bali
Find the perfect gift for anyone in the Samuel B. Royal Bali collection.
Find Your Nearest Samuel B. Retailer
Samuel B. Products are carried in stores across the U.S. Find your nearest location and pickup today.